About/Contact me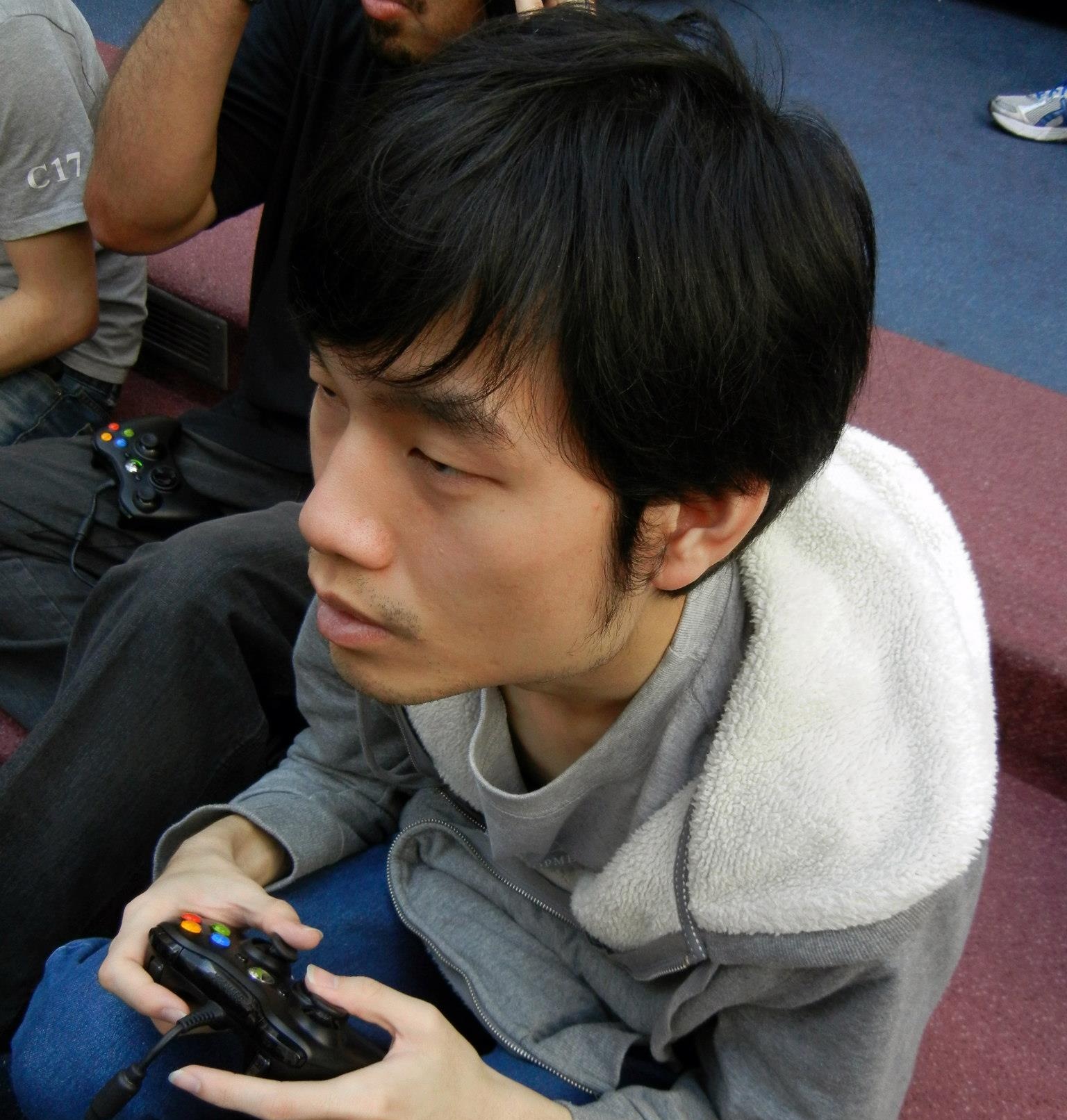 My name is Pitchaya Kunarochrakse. My nickname, also official name in US (because my first name is too hard to pronounce), is Bank. My home country is Thailand. I'm currently working for Trendy Entertainment (2013 – present) on Dungeon Defenders II. I graduated from the Guildhall at SMU in May 2013 with a Master of Interactive Technology – Digital Game Development. I have my undergrad degree at Chulalongkorn University, Thailand – Bachelor of Science, Mathematics and Computer Science. I have professional experience in telecom industry at Callvoice Communications for 3 years before I decided to take on game industry seriously.
Why did I choose to follow a career in the games industry? I want to make my ideal game but I know the path won't be easy. I played Japanese games and watched Japanese anime a lot. There was always a line between what could be done in anime and almost impossible to make it into games. I want to overcome that limitation. Watching those also give me a lot of (weird/wonderful) ideas that I never see in games before.
My favorite games so far are Puzzle Quest 1, Magicka and Advance War (honorable mention goes to Grandia 2). I also like card games (Yu-gi-oh, Pokemon, MTG and Dominion) and board games (GO and Chess). Personally, I like turn-based strategy game the most – because it's fair for both players, it's not like you have faster reflex (by that, I really mean better ping) or more time to practice and you can win. Practice is one thing, but I believe in intelligence and preparation more than just pure practice (fighting game players practice too hard).
I'm very confident in my learning ability and adaptability. I came to the Guildhall knowing nothing about C++ and survived (laugh). I normally play support role but I sometimes take the lead role because no one takes it. With the variety of development backgrounds I have, I can and I am willing to fill in any role my team needs (except artist … please).
I hope you learn more about me after this long reading. Feel free to contact me for more information.
Email : pkunarochrakse@gmail.com
LinkedIn : http://www.linkedin.com/in/pkunarochrakse/
Skype ID : voiptelephoney